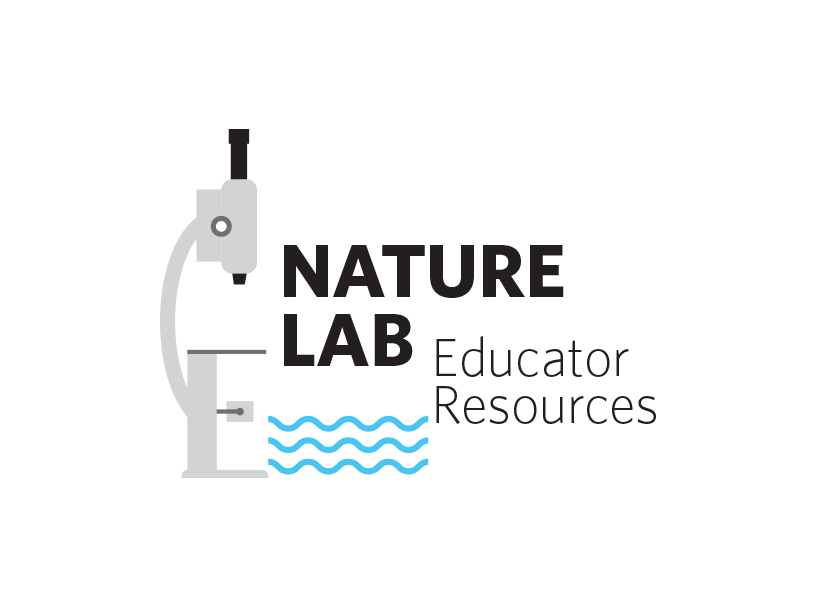 Nature is the fantastic factory that makes the building blocks of all our lives—food, drinking water, the stuff we own, and the air we breathe. That's why The Nature Conservancy and its 550 scientists have created Nature Lab: to help students learn the science behind how nature works for us and how we can help keep it running strong.
Wildfires: Impact of Climate Change
The impacts of climate change can be seen in ecosystems in many ways. Some effects can be minor, and some can be more detrimental to the overall health of the ecosystem. Since ecosystems can manage changes well for a certain amount of time, changes can often be seen through long term research. Explore how wildfires leave a measurable impact on an ecosystem.
Ocean Heroes: Coastal Frontline Communities and Climate Justice
The health of the oceans is suffering, and this has affected some of us more than others. Coastal communities, and those who are less-advantaged because they have less access to resources and face increased societal oppression, are more at risk from rising sea levels and storms. But there's some amazing groups working around the world to make change.
Nature Lab at Home!
Grades 3-8 | Use our week-long thematic family guides to lead at-home enrichment activities! With videos and learning activities, including a weekly hands-on project to get outside safely, kids can explore nature right in their community. Download individual weekly guides below.
Week 1: Provide Food and Water Sustainably
Ages 8-14 | Explore how food and water can be sourced while protecting our planet.
Week 2: Tackle Climate Change
Ages 8-14 | Learn how as individuals, we can all learn more about various types of nature-based solutions to the climate crisis and do our part to help improve our world.
Week 3: Build Healthy Cities
Ages 8-14 | Explore how nature-based solutions can help keep our cities healthy.
Week 4: Protect Land and Water
Ages 8-14 | Learn what it takes to ensure we have clean water and land and how we can protect healthy, diverse oceans for fishing, working and playing.
Planeta Bala
Discover Nature Lab content in Spanish, including virtual field trips, teaching guides, and a new series created with Nickelodeon, Planeta Bala. || Descubre más recursos diseñados para jóvenes en español, incluyendo guías para maestros, vídeos educativos, y una nueva serie, Planeta Bala.