Our Mission
Conserving the lands and waters on which all life depends
Every acre we protect, every river mile restored, every species brought back from the brink, begins with you. Your support will help make a lasting difference around the world in 72 countries.
Donate
Get our latest conservation news and see how we're protecting our natural world.
Feature
Climate Action Needed Now
As the U.S. takes next dangerous missteps on the Paris Agreement, your voice is critical.
Initiative
The Land and Water Conservation Fund
With the Land and Water Conservation Fund, The Nature Conservancy seeks to reconnect Americans to nature by restoring critical large landscapes.
Our Priorities
A World Where People and Nature Thrive
We work to meet this ambitious goal by focusing on these key areas of conservation.
How to Help
Save Their Home
Disappearing habitat is pushing many species, like the endangered Florida panther, to the brink of extinction.
Act Now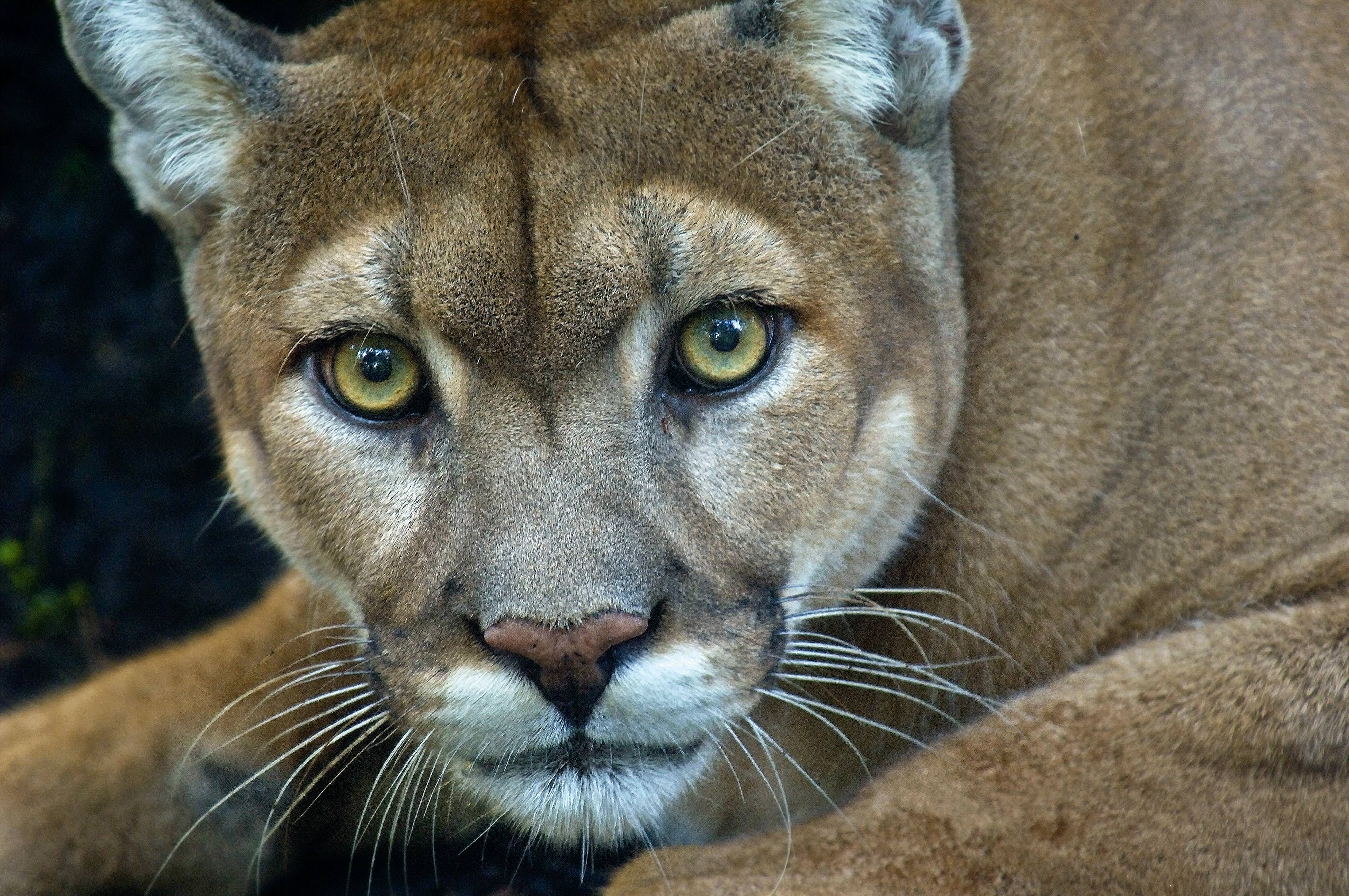 Find a Local Chapter
Dive into your local chapter and explore what The Nature Conservancy has been doing in your community.
Select Country or Territory