Donor Story
Giving To Michigan
From establishing a preserve to honoring a loved one, each one of our donors has a story to share. Learn what inspired these individuals to give in support of Michigan's lands and waters in our annual donor publication.
Make a Lasting Impact
You have the power to make a difference for the Great Lakes State and for our planet. Your support will help fund groundbreaking science and conservation activities that protect the lands and waters you love.
Start Exploring
From shifting sand dunes to granite bald mountains, explore over 35 preserves and reserves spread across the state of Michigan. These TNC-owned lands have been protected for people and nature in perpetuity.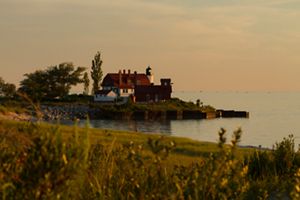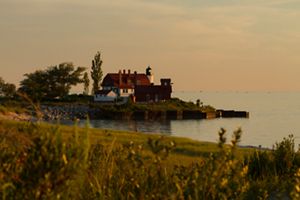 More from Michigan
Learn more about our team and TNC's work in the state of Michigan.
We Can't Save Nature Without You
Sign up to receive regular updates from Michigan.